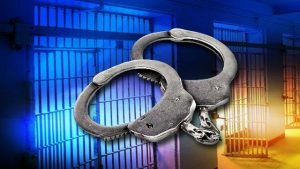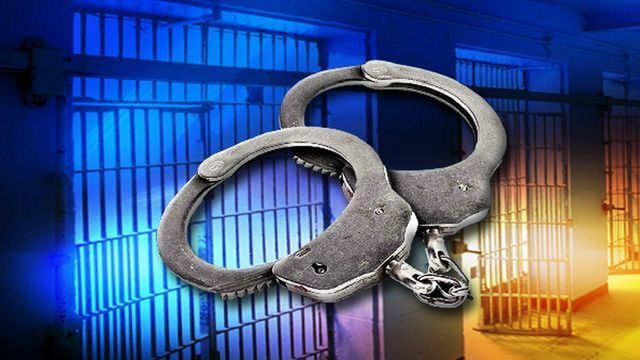 HARRISON COUNTY, Mo. — A couple from Texas were arrested just before 6:00 p.m. Saturday by a trooper in Harrison County.
The report claims Kaitlyn Spicer, 21, and John Follis, 40, both from Houston, are facing three counts of felony possession of a controlled substance, a count of felony fraud and misdemeanor paraphernalia possession. Spicer was also cited for driving 110 mph in a 70 mph zone.
Both are being held at the county jail pending filing of formal charges.