RAY COUNTY, Mo. – A Texas man who was taken into custody earlier this month for offenses regarding firearms was formally charged Tuesday, February 23, 2016.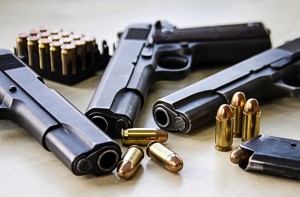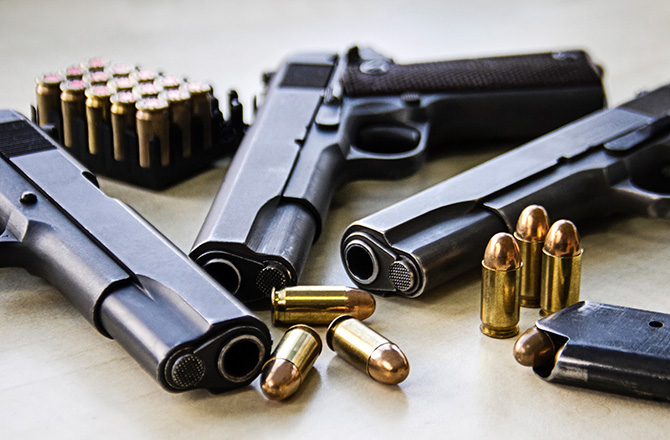 The Ray County Sheriff's Office arrested Jeffery Dale Millsap, 22, of Wichita Falls February 18, 2016, for one felony count of unlawful use of a weapon, and possession of a defaced firearm.
Millsap's bond has been set at $5,000, cash only. An arraignment hearing is scheduled for March 1, 2016, at 8:30 a.m. in Ray County.