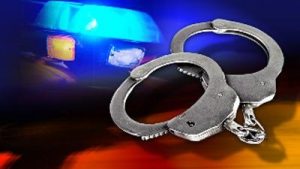 CLINTON COUNTY, Mo.- A Houston, Texas resident is now in custody following a traffic stop in Clinton County last night. .
According to the Missouri Highway Patrol arrest report Malachi White, 24, was wanted on a felony theft by deception warrant out of Georgia. He is also being charged with felony receiving or possession of stolen property and driving without a valid license.
White was transported to the Clinton County Sheriff's Office where he remains on a 24 hour investigative hold. Extradition and formal charges are pending.