DAVIESS COUNTY, Mo. – A Texas driver was jailed Wednesday afternoon for drug allegations in Daviess County.
According to the Missouri Highway Patrol arrest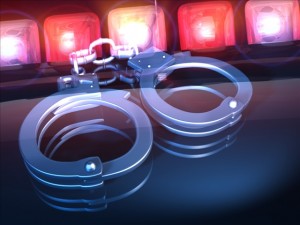 report, Autumn C. Thein, 21, of Dallas, was taken into custody around 4:39 yesterday for alleged felony possession of a controlled substance, possession of less than 10 grams of marijuana and possession of drug paraphernalia.
Thein is on a 24 hour investigative hold at the Daviess-Dekalb Regional Jail.