BENTON COUNTY, Mo. – The Missouri Highway Patrol investigated a crash in Benton County that was fatal for a Warsaw driver Thursday morning.
The report says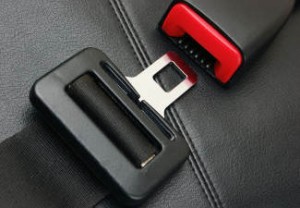 the crash occurred just after 10:30 yesterday on northbound Route MM, North of Ironwood Avenue. The trooper believes that Donald A. Evans, 78, was killed when he failed to negotiate a curve and traveled into the southbound lane. Evans hit Larry Roberts, 56, and his passenger, Doris Roberts, 80. both from Warsaw, head on. Evans died at the scene and both Roberts were transported to Bothwell Hospital with moderate injuries.
The report says no one was wearing a seat belt at the time of the crash.