SULLIVAN COUNTY, Mo. – A elderly man from Green City is dead, after his tractor overturned in Sullivan County Friday morning.
The Missouri Highway Patrol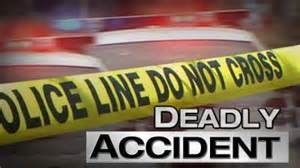 investigated the crash on Highway 6, a mile East of Milan around 8:00 yesterday morning. The crash report says David L. Watt, 89, was westbound when his International 1256, traveled off the North side of the roadway, struck an embankment and overturned.
Watt was pronounced deceased at the scene by the Sullivan County Coroner.