CLINTON COUNTY, Mo. – The Lathrop man who fled from a Clinton County courtroom and took law enforcement on a chase in a stolen auto, will be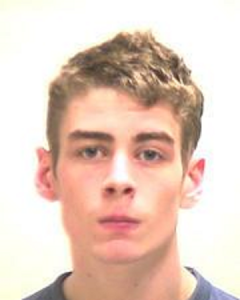 arraigned in Circuit Court tomorrow morning.
Taylor Ryan Brackett, 26, will face on new judge on his original charges of tampering with a vehicle in the first degree and stealing over $750.00. On June 15, 2018, Brackett and his attorney asked for a change of judge and on June 21, 2018, his made is first appearance before Judge R. Brent Elliott.
A formal arraignment will take place at 9:00 Thursday, July 19, 2018.