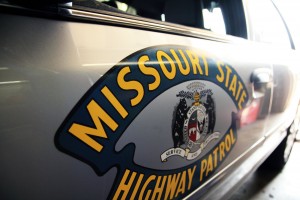 CARROLLTON, Mo.- One Missouri law enforcement agency in particular had a busy weekend with the winter weather advisories sweeping through the state.
In a 24 hour span from Friday to Saturday, The Missouri State Highway Patrol reported they were dispatched to aid motorists in nearly 4,000 instances.
According to the press release, the Patrol responded to 3,757 calls for service during that time period. There were 1,522 weather-related crashes, with 171 injuries and six fatalities. The fatal crashes were in Daviess, Iron, Morgan, Laclede, Newton, and Jefferson counties on Friday.