CAMDEN COUNTY, Mo. – An inmate has died at the Camden County Adult Detention Center.
At approximately 6:30 am Saturday morning, a 54 year old white male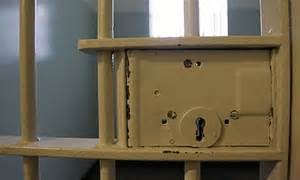 from Linn Creek, was discovered unresponsive in his cell at the Camden County Jail. He had been brought to the facility prior to 1 am after being arrested by another jurisdiction. The Missouri State Highway Patrol was immediately notified and are conducting the investigation. At this time, there is no indication of foul play.
The family has been notified, however the name of the deceased is being withheld.