AUDRAIN COUNTY, Mo. – The Missouri Highway Patrol has released information on a fatal crash in Audrain County Friday morning.
According to the crash report, a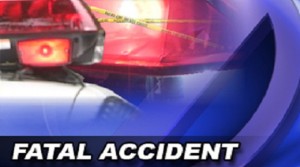 westbound vehicle driven by Jared K. Monsen, 34, of Mexico, Missouri, traveled off the left side of the Route E around 8:33 in the morning. The report says Monsen was not wearing a seat belt when the pickup overturned, causing him to be ejected from the vehicle.
Monsen was pronounced dead at the scene by the Audrain County Coroner.