SALINE COUNTY, Mo. – One of four defendants arrested on drug charges in Saline County, has a hearing today.
Chelsea D. Moore, 32, of Marshall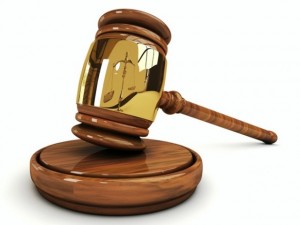 will appear for a preliminary hearing at 1:30 this afternoon. Moore was charged with two other defendants, after they were arrested during a search of Haley Browns home in Marshall in January of this year. Brown was already in custody when she gave deputies permission to search her residence.
Moore is charged with a single felony count of possession of a controlled substance.
Donnie King is your overnight news announcer on KMZU 100.7, send story ideas to donniek@kmzu.com