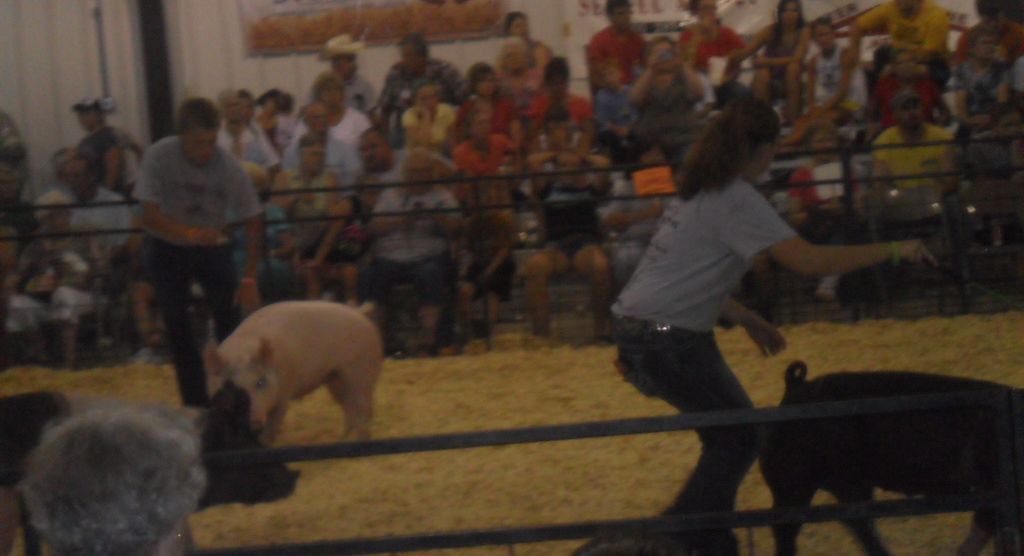 The extreme weather conditions didn't stop the Livingston County 4-H and FFA youth from bringing their best to the ring yesterday. Livingston County 4-H member Erin Campbell competed in two classes during Thursday's swine shows.
Campbell explains what is expected when coming into the show ring.
Rebecca Pitchford who's gilt also placed first in it's class, says it's time consuming to get ready for these events.
She says with the extreme heat it was important not to let the animals get overheated.
RebeccaPitchford-2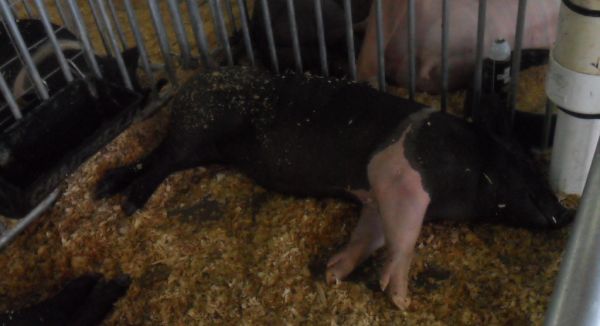 Each of these winning gilts will be on the auction block for tonight's premium sale. Congratulations to all the winners and participants for all their acheivements they have made throughout the year. And good luck as they move forward to the State Fair.