WARRENSBURG, Mo – A crime alert was issued Tuesday evening by the University of Central Missouri Public Safety Department, after receiving reports of shots fired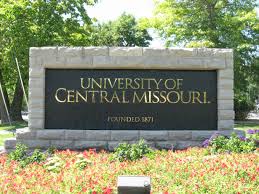 on campus.
An individual reported shots being fired at 5:30 p.m. in parking lot 48 near Panhellenic Hall, which houses seven sororities at the University of Central Missouri. The incident was reportedly connected to a disturbance involving several individuals who fled the scene, according to a campus wide email sent by Public Safety.
No injuries were reported. No further updates have been released by the University.