MILLER COUNTY, Mo. – A hitchiker was hit by a car that left the scene around 6:50 Thursday evening in Miller County.
According to the report from the Missouri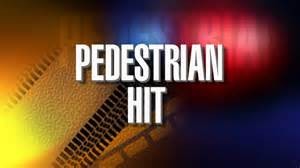 Highway Patrol, Juanita Raffel, 64, of Barnett was standing on the side of Highway 54, a quarter mile East of Tollwood when she was struck by an unknown vehicle. Raffel was transported to Lake Regional Hospital with moderate injuries.
If you have any information about this incident, please called your local law enforcement agency.