An Odessa resident, 79-year-old Thelma Elizabeth "Betty" (Weedin) Fulkerson died Wednesday, Jan. 20.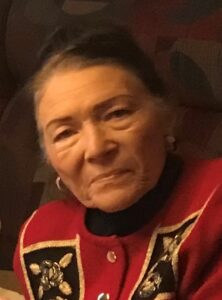 A visitation will be held from 5-7 p.m. on Monday, Jan. 25 at Ralph O. Jones Funeral Home. A funeral service will be held at 1 p.m. on Tuesday, Jan. 26. Burial will follow at Waverly Cemetery.
In her honor, the family suggests that memorial contributions be made to Waverly Cemetery Association.