An Odessa resident, Theodore "Ted" Evan Dorset, 77, died Wednesday, January 23, 2019.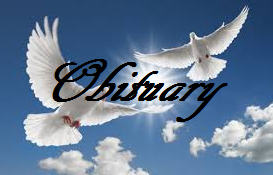 A celebration of life will take place at 11 a.m. on Saturday, February 2. A visitation will be a half hour prior at 10:30 a.m.
Memorials are suggested to the First Baptist Church Parking Lot Fund.
Memories of Ted and condolences for his family may be left at www.ralphojones.com.