A Salem Arkansas resident, formerly of Bucklin, Thomas Rice, 63, died Thursday, June 11, 2020.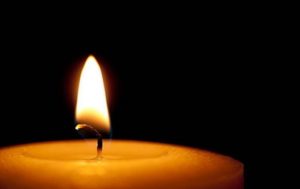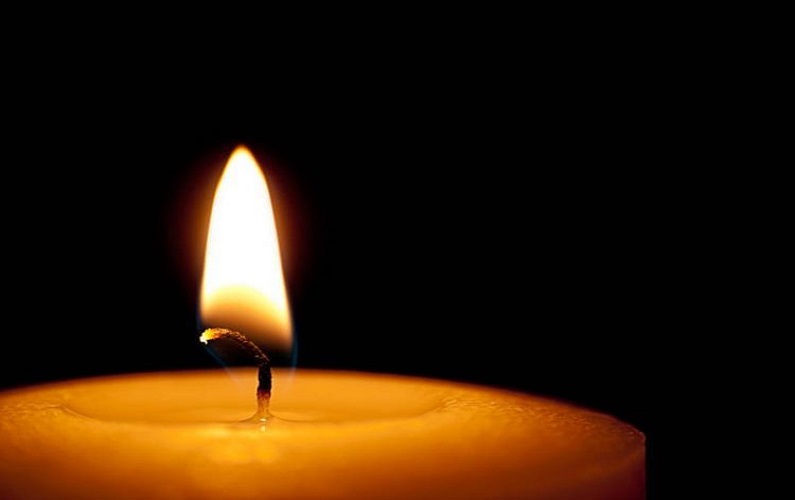 Funeral Services will be at 2:00 p.m. Friday, June 19, 2020 at Delaney Funeral Home in Marceline. Burial will be in the Masonic Cemetery in Bucklin.
Visitation will be one hour prior to the service at the funeral home.