RAY COUNTY, Mo. — Three people were detained on drug-related allegations in Ray County early Friday  morning.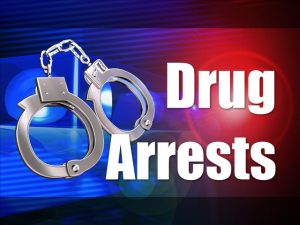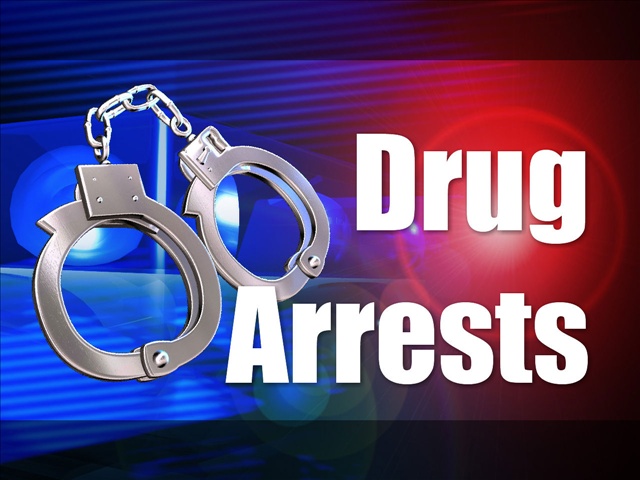 According to the Missouri State Highway Patrol, troopers detained Brenda L. Burnett, 58, of Chillicothe; Harold R. Burnett, 63, of Polo; and Canaan T. Bigelow, 26, of Chillicothe around 12:42 a.m. Friday in Ray County.
All three were preliminarily charged with felony possession of a controlled substance – methamphetamine and unlawful possession of drug paraphernalia. In addition, Harold Burnett faces an infraction for not wearing a seat belt.
They were transferred to the Ray County Jail, where they were placed on 24-hour investigative holds. Formal charges are currently pending.