LEE'S SUMMIT, Mo. – A pursuit and standoff in Lee's Summit thursday afternoon, has resulted in armed robbery charges for two men.
Officers attempted to stop a blue Chevrolet pickup for a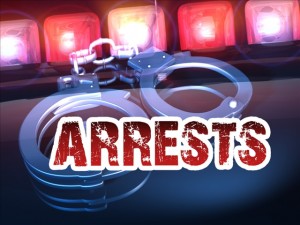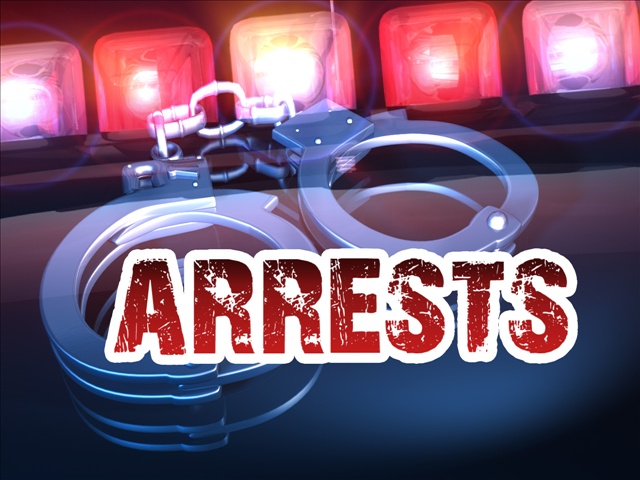 traffic violation around 1:45 p.m., on Interstate 470 near Woods Chapel Road. During the ensuing chase, the suspect vehicle attempted to strike an officer as he deployed a tire deflation device. The pursuit ended with two men fleeing on foot in an apartment complex at Northeast Howard Avenue. The subjects entered an apartment and refused to come out. After a short standoff, both men surrendered to police.
Execution of search warrants for the vehicle and apartment, revealed evidence of three recent armed robberies in Lee's Summit. Billy J. Standley, 21, and William C. Crawford, 33, both of Independence, are charged with three counts of armed robbery and three counts of armed criminal action.
Additional charges are expected to filed in the near future.