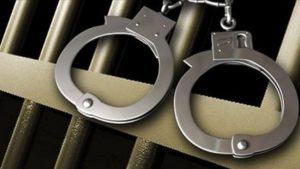 SALINE COUNTY, MO – An arrest in Saline County led to three detentions this afternoon.
Highway Patrol detailed the arrest of three residents of Orlando, FL in Saline County, who were preliminarily charged with drug possession charges, including marijuana, THC edibles, and paraphernalia.
Officials released from custody, Daron Figueroa, Monique Girace, and Gilbert Ramos.