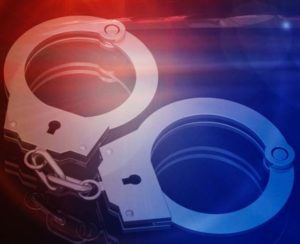 DEKALB COUNTY, MO – Several St. Joseph residents were arrested during a Highway Patrol stop early Friday morning in Dekalb County.
An arrest report submitted by troopers names Allen McCarthy, 30, as the recipient of informal charges including resisting arrest by fleeing, and exceeding the speed limit at 120 mph, in a 60 mph zone. McCarthy was wanted on a felony probation warrant for original charges of dangerous drugs. Also listed in the report were Kaytlen Auxier, 27, and Tyler Collings, 28, who were arrested at the same time as McCarthy on allegations of receiving stolen property and warrants out of Saline County and St. Joseph.
The suspects were taken to Daviess Dekalb Regional Jail, awaiting formal charges.