LAFAYETTE COUNTY, Mo. — A Kansas City man has three charges, including two felonies, following his arrest in Lafayette County Monday afternoon.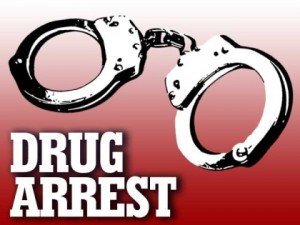 According to the Missouri State Highway Patrol, Clarence E. Jaggars, 38, was arrested at 5:40 p.m. and charged with two felonies for possession of a controlled substance for both methamphetamine and weed.
Jaggars was also charged with unlawful use of drug paraphernalia.
Jaggars was released on summons.