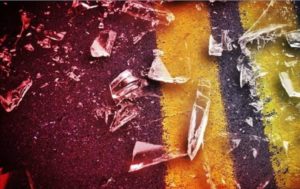 HENRY COUNTY, MO – A rollover crash in Henry County injured several Clinton residents Sunday night.
According to Highway Patrol, a vehicle, driven by Alisha Yeargan, 39, ran off the right side of Route C, north of Highway 7, and overturned after striking a field entrance.
Yeargan, and two passengers, Thomas Willis, and a 9-year-old juvenile were hospitalized with minor injuries.