BOONE COUNTY, Mo. — Three Columbia residents were injured in a two-vehicle accident in Boone County Saturday afternoon.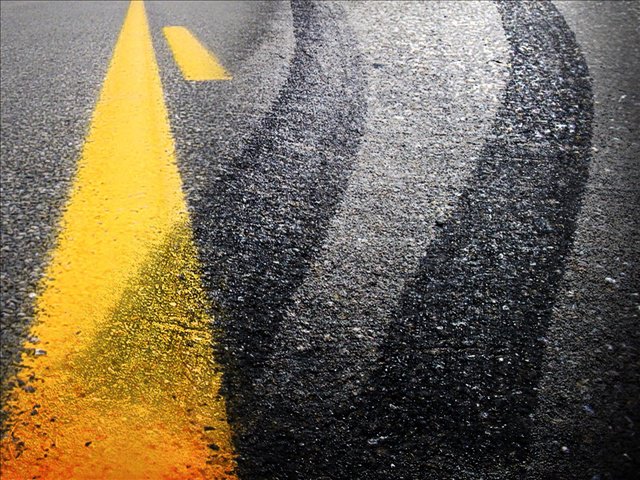 At 12:10 p.m., Missouri State Highway Patrol reports being called to Route O (south of Route UU). Upon arrival, authorities discovered that a northbound vehicle being driven by 36-year-old Booneville resident Ashley Greer, 36, crossed the center line and struck a vehicle being driven by Michael Burt, 61.
Burt received serious injuries, for which he was transported by ambulance to University Hospital.
Two passengers in Burt's vehicle, Aidyn Burt, 10, and Gregory Burt, 6, received minor injuries. They were taken by private vehicle to University Hospital.
All four people involved in the accident were reportedly wearing safety devices at the time of impact.