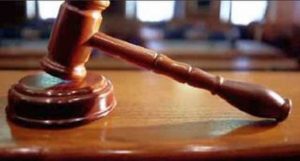 MAYSVILLE, MO – A Cameron man is the subject of a warrant issued Wednesday, alleging felonies for delivery of a controlled substance.
The warrant sets bond at $40,000 cash only for Travis Baker, 20. Three separate felony counts of marijuana delivery are cited in Dekalb County court records.
No future court dates have been set.