LAFAYETTE  COUNTY, Mo. – Three Pennsylvania residents are free, pending filing of formal charges, after being detained in Lafayette County Friday afternoon.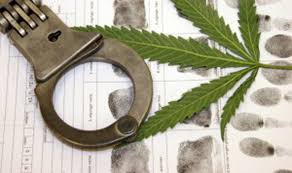 Around 1:47 yesterday, the Missouri Highway Patrol apprehended Nicholas S. Miller, 20, and Benjamin J. Kowalski, 21, of Altoona, along with Marlyn A. Attia, 20, of King of Prussia, Pennsylvania. All three are accused of felony possession of a controlled substance.
Miller and Kowalski also have misdemeanor allegations of possession of marijuana.