RALLS COUNTY, Mo. – Three people are dead and one in serious condition after a head on collision in Ralls County last night.
According to the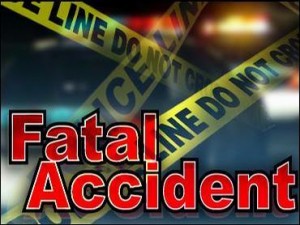 Missouri State Highway Patrol, the crash occurred around 8:30 Wednesday night, March 16, 2016, on Highway 19, two miles South of Center, Missouri. A northbound vehicle driven by Steven J. Valley, 33, of Belle, Missouri, crossed the center line and hit a vehicle driven by Kerk Friday, 43, of Otho, Iowa.
Friday was flown to University Hospital with serious injuries but his two passengers, Kenneth F. Friday, 68, of Otho and Chon D. Rushton, 44, of Fort Dodge, Iowa, and Steven Valley were pronounced deceased by the Ralls County Coroner.