CAMDEN COUNTY, Mo. — A St. Louis man was arrested in Camden County yesterday afternoon and was preliminarily slapped with 11 charges, three of which are suggested felonies.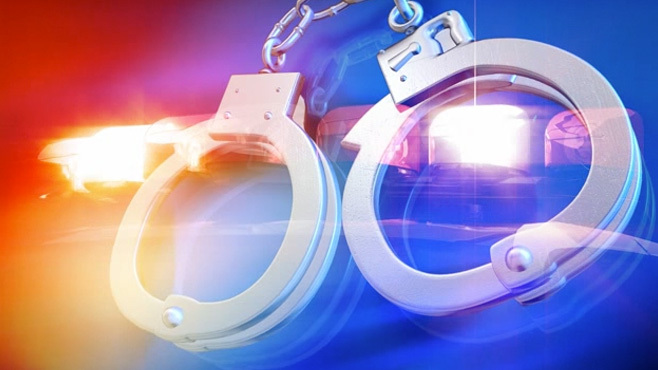 According to an arrest report from Troop F of Highway Patrol, at 3:10 p.m., Timothy Abraham, 34, was arrested and preliminarily charged with felony delivery of a controlled substance; felony resisting/interfering with arrest for a felony; felony possession of a controlled substance except 35 grams or less of marijuana; failure to maintain financial responsibility; unlawful possession of drug paraphernalia; possess or display plates belonging to another; failure to register a motor vehicle; failure to yield to emergency vehicles displaying sirens and red and blue lights; failure to turn from direct course or move vehicle right or left when unsafe; speeding; and failure to signal.
Additionally, a misdemeanor warrant from the US Marshall Service for probation violation was served.
Abraham was taken to Camden County Jail, where he was held without bond.