LAFAYETTE COUNTY, Mo. — An Independence resident was arrested Saturday morning in Lafayette County, leaving him with three suggested felonies.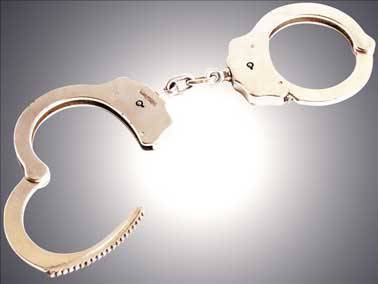 According to an arrest report from Missouri State Highway Patrol, Matthew Romdall, 34, was arrested at 10:47 a.m.. Troopers have accused Romdall of felony driving while intoxicated (chronic offender), felony driving while revoked, felony possession of a controlled substance (sublingual), misdemeanor possession of a controlled substance (marijuana), failure to stop at a stop sign, and failure to drive on the right half of the roadway.
Romdall was transported to Lafayette County Jail, where he was placed on a 24-hour hold.