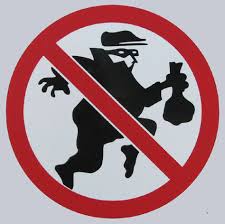 CASS COUNTY, Mo, – A Harrisonville resident is facing three felony charges after being arrested on a warrant issued Tuesday, December 15, 2015.
Cass County officials brought into custody, Jonathan W. Coley, 17, citing three, class C, felony charges.  Among the allegations are 2nd degree burglary, theft of a firearm, and theft of property valued at more than $500.
A cash or surety bond has been set at $7,500 dollars with stipulations.
No hearings have yet been scheduled in the matter.