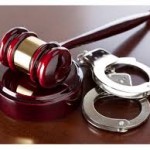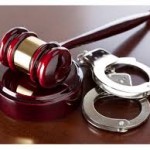 LEXINGTON, Mo – A case Monday morning in Lafayette County is expected to hear the formal arraignment of an Independence man.
The defendant, Bradley Toney, 33, faces three felony charges, including 2nd degree assault, armed criminal action, and unlawful use of a weapon.
Toney is detained with a cash only bond of $50,000.
The hearing takes place at 11 a.m. at Lafayette County Circuit Court in Lexington, March 21, 2016.