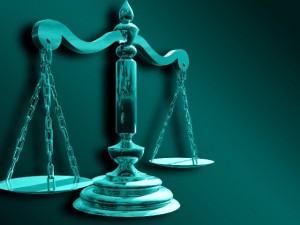 JEFFERSON CITY, MO – An Arizona man has been convicted in Missouri for methamphetamine distribution.
A report from the Justice Department's Western Missouri District names Todd Michael Zazilenski, 40, of Phoenix, AZ as recently convicted of a meth distribution conspiracy in Boone County from April to May of this year.
Two co-defendants have already pleaded guilty to the same charges.  Zazilenski was apprehended in a Columbia hotel room after two other co-defendants were caught attempting to sell meth in eastern Missouri, which Zazilenski provided. Ryan Roger Ellingboe, 41, and Shane Alan Callahan, 30, both of Columbia were named as fellow conspirators.
All three face possible sentences of up to life in prison without parole, and fines up to 10 million dollars.