HENRY COUNTY, Mo. – A Carrollton man is among three people held for drug allegations in Henry County.
According to the Missouri Highway Patrol arrest reports,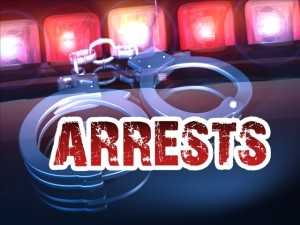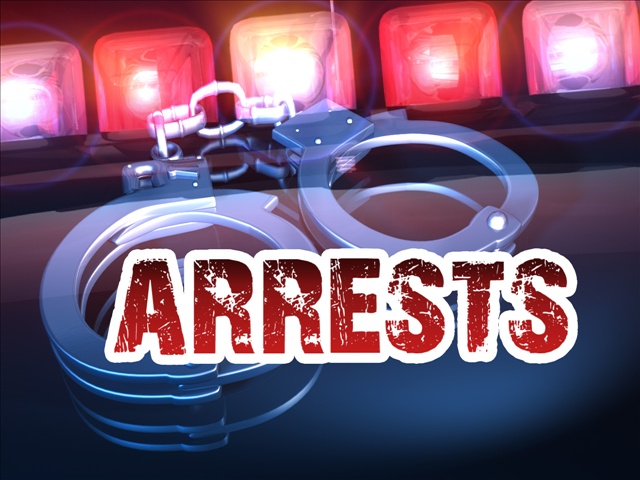 Deron Marshall, 25, of Carrollton, Jonathan Todd, 35, and Casandra Hood, 42, of Clinton are all on 24 hour investigative holds at the county jail. Each of them is charged with alleged possession of methamphetamine and drug paraphernalia. Marshall was also alleged to have been speeding and Todd has an active felony warrant out of Henry County.
Hood allegedly identified herself as Dovie Martin of Warrensburg and now faces false impersonation charges to go with two Raymore, four Henry County, a Bates County and two Jackson County warrants.