CALLAWAY COUNTY, Mo. – At least eight people were evacuated when rising water surrounded three homes in Callaway County Saturday afternoon. ccording to the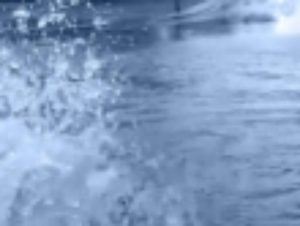 Callaway County Sheriff's Office, first responders from Callaway County and the Jefferson City Fire Department used several boats to move the three families to safety around 5:00 yesterday.
The operation took place on County Road 411, just off the Middle River.