AUDRAIN COUNTY, Mo. — A crash on 54 Highway in Audrain County resulted in injuries for three people Sunday night.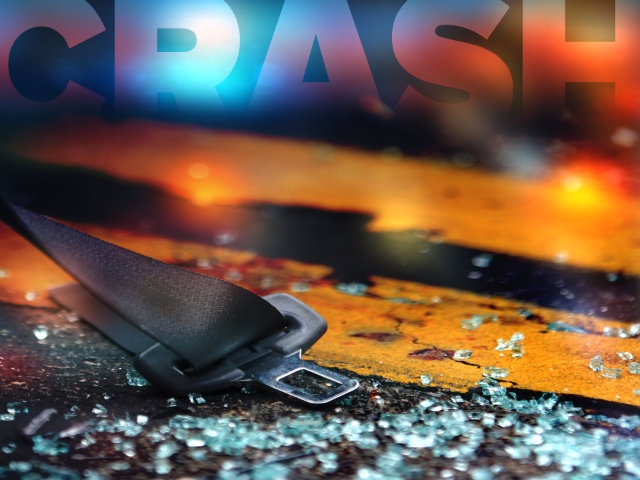 The Highway Patrol was called to U.S. 54 Highway at Route BB around 8:58 p.m. Sunday to reports of a crash involving two vehicles.
A vehicle operated by 52-year-old Wellsville resident Rich A. Vanhorn was westbound when Vanhorn attempted to make a left turn in front of an oncoming vehicle.
The driver of the second vehicle, 23-year-old Jacob Hibbeler, of Old Monroe, struck the right rear side of Vanhorn's car.
Vanhorn and a passenger in Hibbeler's car, 23-year-old Dana M. Orf, of Wentzville, both sustained minor injuries and refused treatment at the scene.
Hibbeler, who was reportedly not wearing a seat belt, was moderately injured and was transported by ambulance to SSM Audrain to be treated.