COLUMBIA, Mo. — Columbia Police have identified the victim and three suspects arrested after a fatal shooting on Tupelo Place Wednesday night.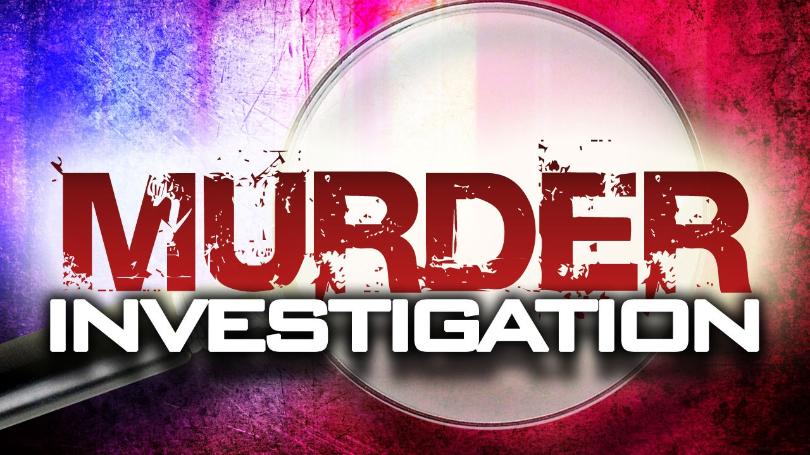 A disturbance call around 8:30 p.m. Wednesday was upgraded to a shots fired call before officers arrived on scene.
When officers arrived at the 1500 block of Tupelo, they found the body of 40-year-old David Lee Morgan.
30-year-old Derrick Petty, of Sturgeon, 28-year-old Cortez Brimmage and 32-year-old Dontrez Jones, both of Columbia, are all in custody on second degree murder charges.
Jones is also charged with second degree assault.