CASS COUNTY, Mo. — Three Missouri residents are hurt following a two car accident in Cass County.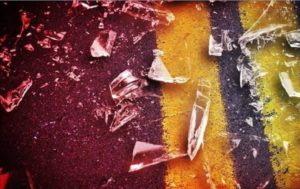 According to Highway Patrol, a car driven by 32-year-old Daniel K. Baney, of Adrian, Missouri failed to yield to another car driven by 49-year-old Calvin L. Baumgarden, of Creighton, Missouri on Highway 7 just before 3 p.m.
Baney's car overturned as a result. Baney and Baumgarden are listed with serious injuries while Baney's passenger, Christopher B. Collins, of Kansas City, Missouri received minor injuries.