CAMDEN COUNTY, Mo. – A rear end collision involving three vehicles occurred in Camden County Friday afternoon.
According to the Missouri Highway Patrol, the crash took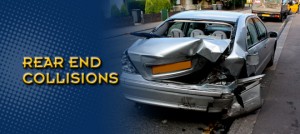 place on northbound Highway 5 around 3:15, just South of Wading Bird Road. A truck driven by Christopher Dehn, 32, of New Bloomfield struck the rear of a vehicle driven by  Beverly Williams, 64, of Stover. Williams was pushed into Eugene Caspers, 72, of Beatrice, Nebraska.
Two of Williams passengers, Cynthia Herbst, 45, and Thomas Weaver, 50, both of Stover, and Caspers were transported to Lake Regional Hospital with moderate injuries.