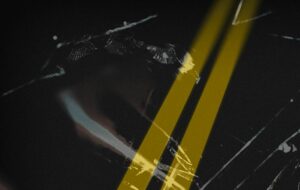 HOWARD COUNTY, MO – A crash Wednesday night injured several Boonville residents.
State troopers suggested in a crash report, the incident was a rear-end collision involving two eastbound vehicles on Highway 40, west of Route 5 in Howard County. The accident happened as another car was stopped in traffic waiting for a vehicle to turn left.
A report says, the juvenile driver, as well as Kelsey Griffith, and Akeen Glenn, all of Boonville, sought treatment for minor injuries.