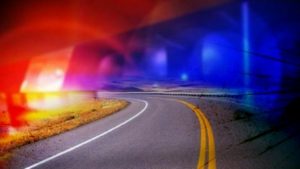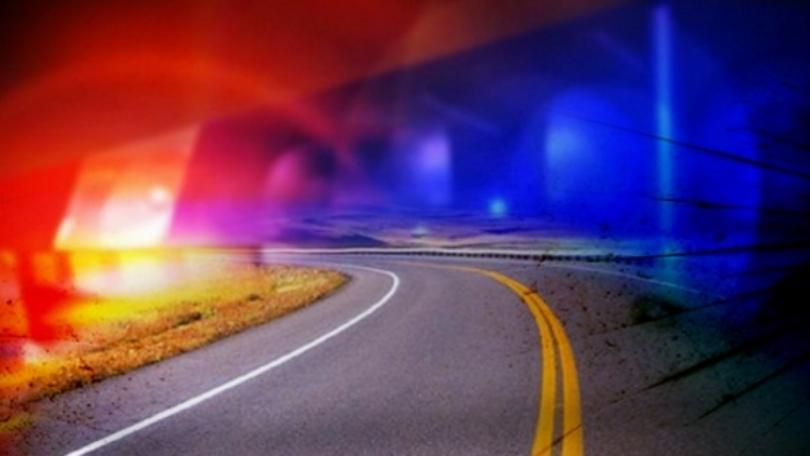 ANABEL, MO – An accident involving three vehicles Tuesday morning, injured several, according to a report from Highway Patrol.
An accident east of Anabel occurred approximately twenty minutes into the aftermath of a previous crash in that location, around 7:20 a.m. Westbound vehicles on 36 Highway failed to stop in time, colliding with stalled traffic in the roadway. A vehicle driven by Christopher Diallo of Shelbyville struck a second vehicle from behind, which was sent into the side of a dump truck.
Diallo and passenger, James Friedman, received moderate to serious injuries, respectively. The other driver, Jessica McClintock, 31, reported minor injuries. They were sent to Samaritan Hospital for treatment.