PETTIS COUNTY, Mo. — A driver and his passenger were critically injured in a crash in Pettis County Friday night that injured three people in total.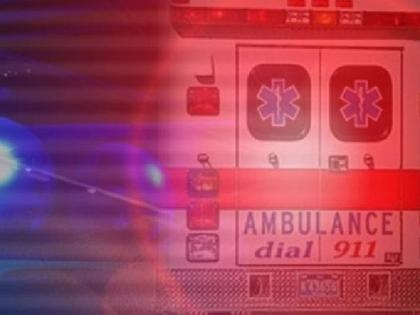 At 9:10 p.m. Friday, a southbound vehicle driven by 29-year-old Ricky L. Bailey, of Sedalia, crossed the center of the roadway as it failed to properly negotiate a left-hand curve on State Fair Blvd., north of Proenergy Blvd..
Bailey's car then struck 29-year-old Sedalia resident Roman Limanskiy's vehicle head-on.
Bailey and a passenger, 31-year-old Deana Copas, received serious injuries, for which they were transported to University Hospital in Columbia.
A second passenger in the vehicle, Sedalia resident William Beeson, 35, was moderately injured in the crash. He was taken to Bothwell Hospital for treatment.