JOHNSON COUNTY, Mo. — Three are injured after a two vehicle crash took place in Johnson County Saturday night.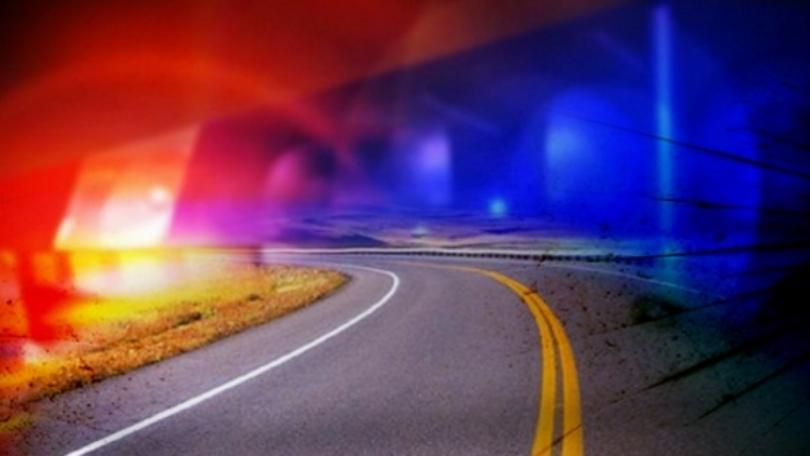 The crash occurred just after 7 p.m. when 17-year-old Chauntia R. Dube failed to yield at the intersection of Route WW and Southeast 1200 Road and was hit by 25-year-old Makenzie P. Bickers.
Dube and a 14-year-old passenger received serious injuries while Bickers received minor injuries. Dube and the passenger are transported to Western Missouri Medical Center. Bickers is at Bothwell Hospital.
All three were reportedly wearing seat belts.