ANDREW COUNTY, Mo. – Drug charges have been filed in Andrew County, against three out of state residents.
The Missouri Highway Patrol reported on the arrests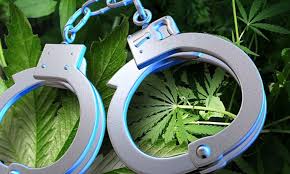 just after 9:00 Wednesday morning. Isiah A. Terry, 25, and  Jean A. Amoussou, 29, of Portland, Oregon along with Julio C. Munoz, 26, of Quincy, Washington, were detained at the county jail.
All three have since been charges with two counts of felony delivery of a controlled substance, two counts of felony possession of a controlled substance and misdemeanor unlawful possession of drug paraphernalia. Bond on each is set at $21,000 cash and surety.
Court dates have not yet been scheduled.