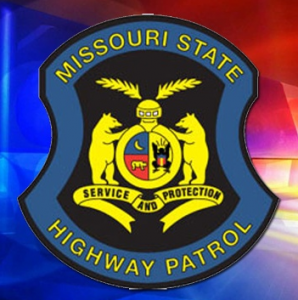 Three males were arrested and charged following a traffic stop in Adair County late last night.
According to the Missouri Highway Patrol arrest report, John Holt, 31, of Kirksville, Mo., Robert Pettibone, 52, and  Jason Clair, 37, all of Kirksville, were transported to the Adair County Jail.
Holt had an active warrant out of Kirksville for possession. Pettibone was informally charged with felony possession of methamphetamine, felony possession of a controlled substance at a county jail and unlawful use of drug paraphernalia. The driver, Clair, had a Scotland County warrant and was driving on a suspended license with no insurance.
Pettibone remains on a 24 hour investigative hold, Clair and Holt have the option of bond.