MONROE COUNTY, Mo. – Two men from California and one from Missouri are in custody on drug allegations in Monroe County.
The three men was arrested shortly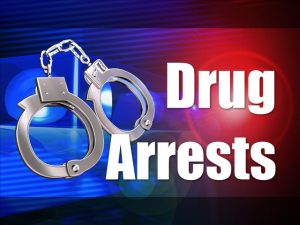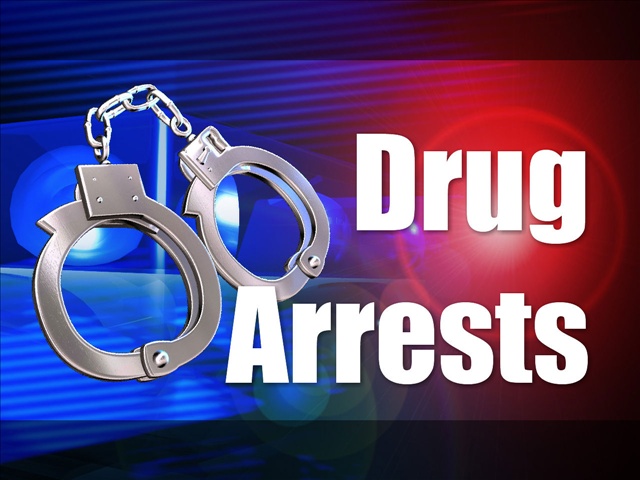 after 2:00 p.m. Wednesday, April 5, 2017, by the Missouri Highway Patrol. The online arrest reports say Loren Thompson, 27, of Martinez, California, Christopher Owens, 34, of Walnut Creek, California and Matthew Taylor, 42, of Madison, Missouri, face one count each of alleged felony delivery of a controlled substance and misdemeanor unlawful use of drug paraphernalia.
All three are being held pending filing of formal charges.