SALINE COUNTY, Mo. – Three out of state residents are in custody in Saline County, after being arrested by the Missouri Highway Patrol.
According to the online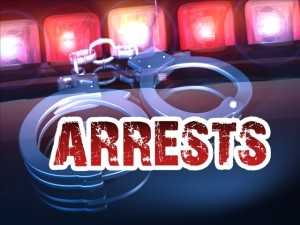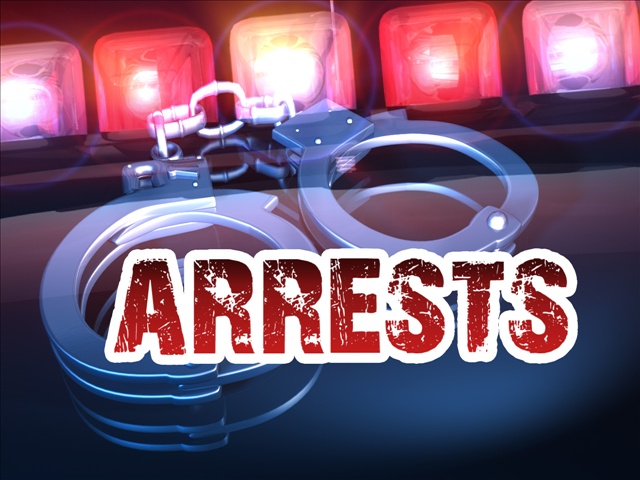 arrest report, around 8:55 Tuesday night, Teray Thompson, 23, of Newport News, Virginia, Marquan Amodia, 29, of Hampton, Virginia, and Jaquest Tucker, 23, of Clarksville, Tennessee, are all in custody for alleged felony possession of marijuana.
Thompson is also held for allegedly driving while revoked.