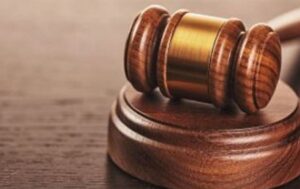 Three Missouri women were indicted by a federal grand jury in the state of Minnesota for alleged roles in a telemarketing fraud scheme targeting elderly and other victims.
The three allegedly used fraudulent sales renewal scripts for magazine subscriptions. Consumers were reportedly cheated as their subscriptions multiplied under the auspices of reducing their monthly rates.
Charging documents named Bonnie Colbert of Alton, Yvonne Patterson of Thayer, and Jessica Prince of Thayer.