CASS COUNTY, Mo. — Three people are injured after a two vehicle accident on Cass County this morning.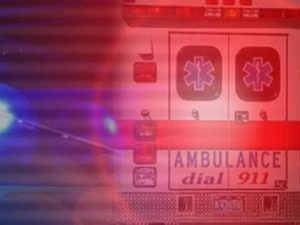 According to an online crash report, officers responded to MO 7 at Route P to investigate. The report states a vehicle driven by Chunli Qin, 45, was traveling southbound when his vehicle ran off the right side of the roadway.
Qin over-corrected, causing his vehicle to travel into the northbound lane of MO 7 and strike another vehicle driven by Donald R. Stark, 72.
Stark received serious injuries while a passenger in his vehicle, Patricia Stark, 70, received minor injuries. Qin also received minor injuries.
Qin was transported to Cass County Medical Center while Donald and Patricia Stark were taken to Research Medical Center for treatment.