BATES COUNTY, Mo. — Missouri Highway Patrol responded to the scene of an accident in Bates County Saturday night.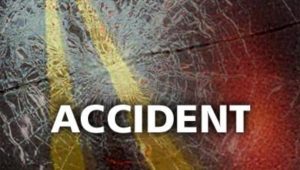 According to an accident report, Chase W. Wright, 16, of Drexel, was southbound on northwest 12001 Road when he lost control of the vehicle, traveled off the left side of the roadway and struck a tree.
Wright and passenger, Ivan A. Sosa, 13, of Drexel, suffered minor injuries. A second passenger Isabella A. Moise, 13, of Drexel, suffered moderate injuries.
All three were transported by private vehicle to Overland Park Regional Hospital.