SALINE COUNTY, Mo. – Three teens were injured when their pickup rolled over in Saline County Wednesday afternoon.
The crash occurred just before 5:00 p.m.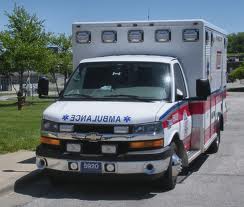 yesterday, on Route O, North of the residence at 24696. Lydia Stephenson, 16, was the driver of the northbound Ford that traveled off the roadway, struck a ditch and several trees.
The rollover crash caused minor injuries for Stephenson and Emily Stephenson, 14, both of Slater, and Moderate injuries for 16 year old Toby Heuman, 16, of Gillam.